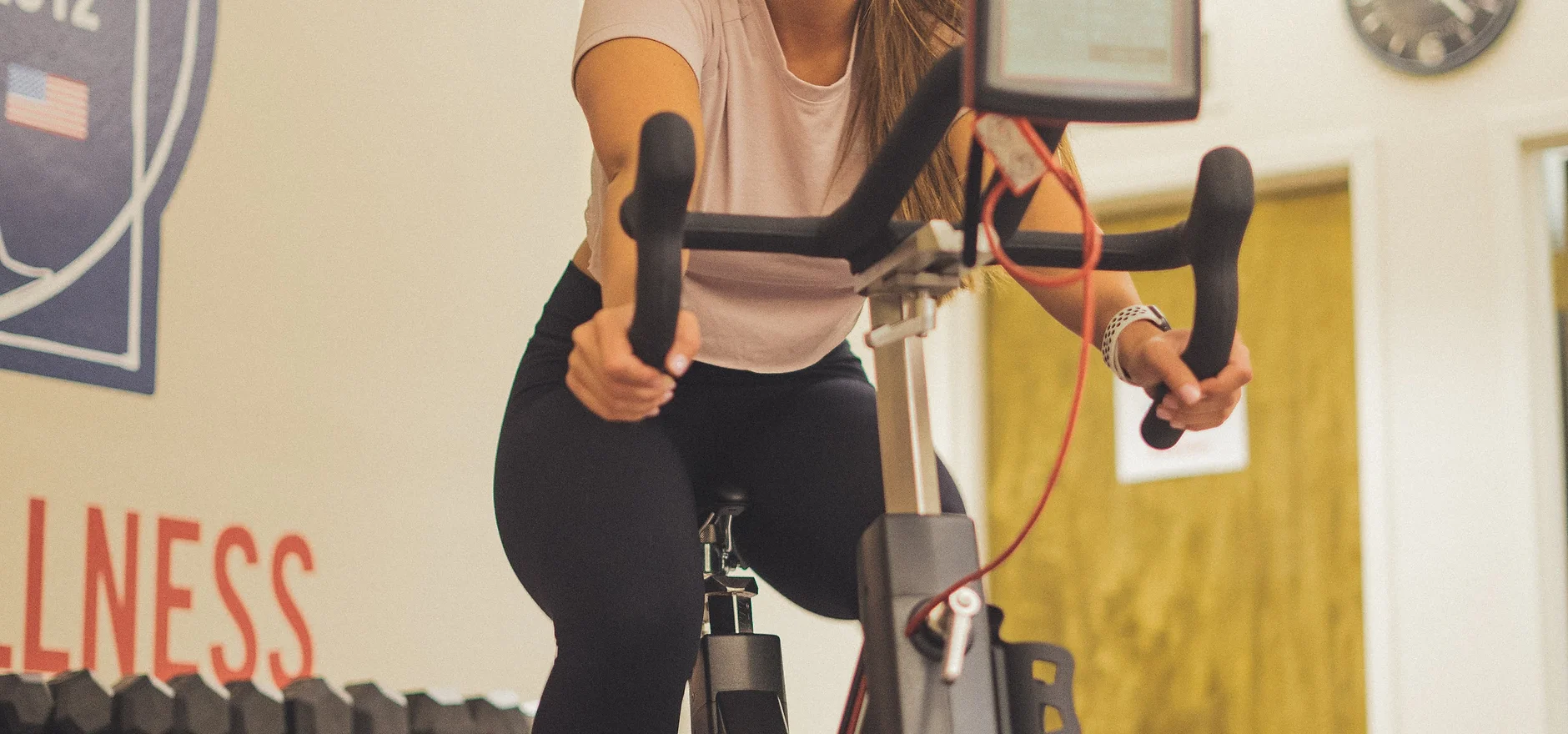 WATTBIKE
The Wattbike is a globally recognized elite indoor training bike. The Wattbike is a highly accurate cycle ergometer, used by clients of all types to assess, train and progress through conditioning programs. This modality includes evidence-based technology, and allows practitioners and coaches to collect data related to cycling performance, cardiovascular and metabolic function, muscular power as well as endurance. Bloch Sports Medicine uses this machine to develop clients' energy systems and to take them to the next level. The Wattbike is a valuable tool in assessing clients' aerobic and anaerobic capacity to determine deficits in their performance as well as overall health. 
How does it help? 
The Wattbike offers all clients a unique approach to training through its precise data collection process. This modality can interpret force profiles of the lower extremities, by tracking power output as well as bilateral asymmetries between each leg. Additionally, it can provide accurate estimations of a client's capacities for different energy producing systems. The Wattbike is able to assess the previous characteristics through VO2 Max estimates, sprint capacity tests, and 10 minute progress checks, all backed by peer reviewed evidence.
Who does it help?
The Wattbike has the potential to help all types of clients! This technology is a top-tier approach for endurance athletes to assess, track and progress their performance through accurate tracking of sport-based measurements (cadence, average power, peak power, etc.). All competitive, tactical and recreational athletes need to optimize their conditioning to increase training capacity and maintain fitness levels during periods of downtime or off seasons.
Lastly, and most importantly, chronic diseases (cardiovascular disease, cancer, stroke, diabetes, etc.) are an increasing concern amongst the U.S. population. To a degree, these diseases are all a result of cardiovascular and metabolic dysfunction. VO2 Max tests are the gold standard of measuring cardiovascular and metabolic efficiency and these measurements are the number one predictor of all cause mortality. Whether you're a competitive athlete, recreational athlete, 65 and retired or a firefighter.. THIS TEST BENEFITS YOU!
Get in touch today and get involved with our cause.