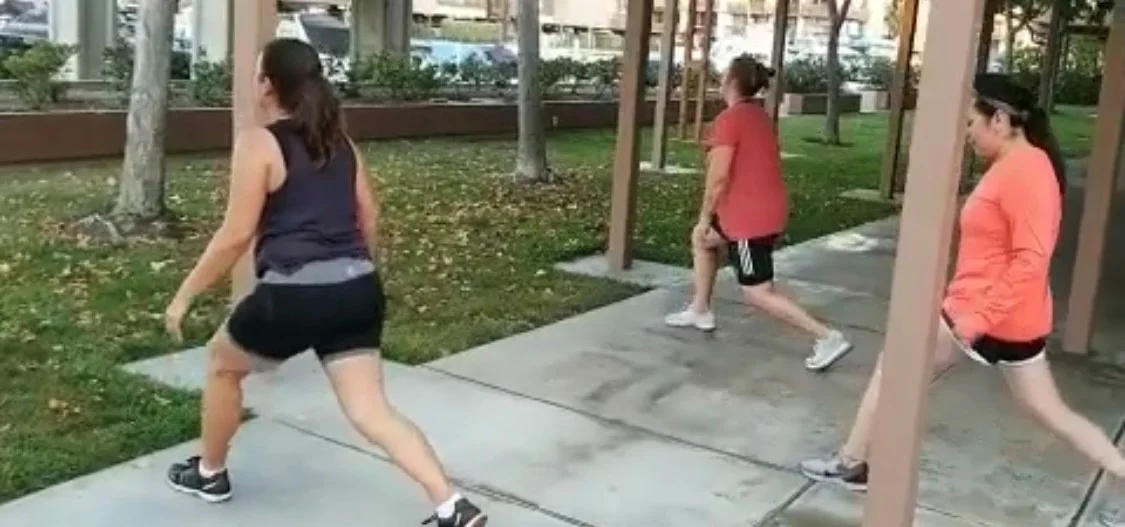 PERSONAL TRAINING
Prevention to Performance
 Individualized Performance Training by Bloch's expert team, allows clients to optimize their physical capacity. It benefits those progressing from their initial rehabilitative state, creating baseline testing, all the way to reaching their peak performance levels. 
At Bloch, we use cutting-edge equipment and technology, such as Kinetisense, Natus Force Plates, Optogait, Wattbike and Witty SEM. This equipment accurately assesses deficits and imbalances of any of our clients, which is typically offered at the highest level of sports. Then our experienced team of Training and Performance specialists, create individualized programs, to systematically help clients reach peak levels of functionality, fitness and athleticism. 
These specialized Performance Training session packages, have proven to help clients reach their goals and achieve new levels of performance. 
Group Fitness Class
 At Bloch Wellness we understand that life is busy and sometimes finding time to work out may not always happen. Our group fitness course is catered to easing back into a fitness routine that is achievable and maintainable. Instructor led group fitness classes focus on teaching proper form for successful and effective exercises. Classes are set up on a circuit training method meaning that you spend an allotted amount of time from station to station. Each station focuses on a different body part or exercise. 
Class sizes vary between 2 and 20 participants and are led by our very own chiropractic doctors, Dr. Riley Hunt and Dr. Joshua Beltran. 
Fitness Classes
Group fitness classes are offered twice a week on Monday and Wednesday afternoon. They are performed as circuit training/bootcamp style. The classes are meant for anyone and everyone no matter the experience level. The exercises are chosen each day with the intent and ability of regressing or progressing the movement dependent on the individual's ability so that each person can get a challenging workout without the fear of injury. The goal is to get people moving in a safe space whether they're coming back from injury, have never worked out before, or just looking to get started again. The trainer hosting the class closely monitors technique and makes the adjustments to decrease the chance for injury. The class offers the attention of one-on-one training with the motivation of the group setting. 
Get in touch today and get involved with our cause.